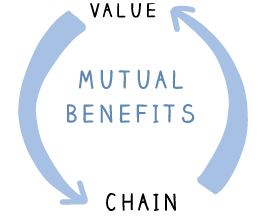 EuroGOOS Task Teams are operational networks of observing platforms. They promote scientific synergy and technological collaboration among European ocean observing infrastructures. Task Team members exchange open source tools, collaborate in areas of common interest, and jointly make European data available to the EuroGOOS ROOS regional data portals, which in turn are feeding data to EMODnet and Copernicus Marine Service, CMEMS. 
The following Task Teams are currently coordinated by EuroGOOS:
Task Teams are important operational components of the EOOS framework setting out a vision and coordination mechanisms for a truly integrated ocean observing in Europe, for the benefit of society, science and innovation. Task Teams work to:
Coordinate the existing efforts of the individual observation communities;
Provide an up to date picture of the reporting platforms in Europe;
Facilitate development of common operational data procedures and services (incl. data quality control and data management);
Foster scientific and technological development, joint programmes and concerted actions, enhancing the European marine infrastructure capacity.