We all rely on the ocean, whether we live near it or far away. But how well are citizens aware of the state of the ocean and of its environmental, economic, political, medical, and cultural importance?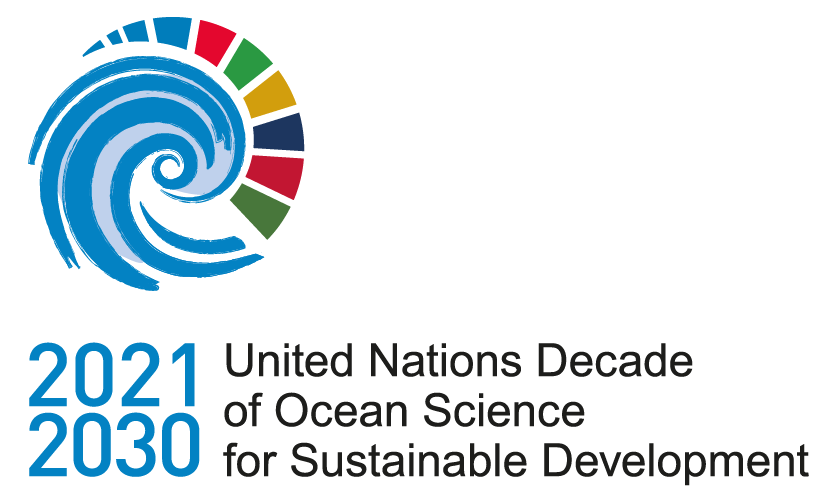 On this page, you will discover educational resources about the ocean for both children and adults, which were developed by the members of EuroGOOS Ocean Literacy Working Group. You will also learn about the EuroGOOS project Scientists for Ocean Literacy implemented within the UN Decade of Ocean Science for Sustainable Development 2021-2030, as part of the UNESCO programme Ocean Literacy With All.
Scientists for Ocean Literacy – UN Ocean Decade project 
Our Scientists for Ocean Literacy project aims to inspire scientists to work closer with public and educators, embrace the diversity of disciplines linked to our ocean and inclusiveness in knowledge and innovation. This project will help us exchange best practice and promote blue careers. Scientists for Ocean Literacy will empower scientists as ocean advocates to their communities, countries, and regions, and help transform ocean knowledge into actions for sustainability.
Scientists for Ocean Literacy project of the UN Ocean Decade will implement the following actions: 
Develop online resources and practitioners forum for Ocean Literacy; 
Promote innovative ocean data visualization tools;
Facilitate cross-national events and help the internationalization of successful national events;
Promote diversity in oceanography;
Promote blue careers and Science, Technology, Engineering, Arts, and Mathematics (STEAM);
Translate successful national materials for use in other countries;
Develop trainings for scientists to engage in Ocean Literacy;
Promote best practice in accessibility and social equity – how to make Ocean Literacy accessible to all;
Enhance the Ocean Literacy work across the Global Ocean Observing System.
Why do we need Ocean Literacy?
The essence of Ocean Literacy is knowing and understanding the ocean's influence on us and our influence on the ocean. We believe this is a pivotal concept for living and acting sustainably. Ocean Literacy connects all sectors of society. It helps to raise citizens' awareness and gives tools to make responsible decisions in terms of our environmental impacts, public policies, and maritime activities. This is critical for stakeholders who jointly address complex issues characterizing the marine environment and support decisions on responsible environmental management and sustainable blue economy. 
Ocean Literacy helps connect scientists with citizens directly rather than just through reports and conferences. This includes awareness raising and engagement in local communities, schools, working places, and hospitals, or opening the doors of laboratories and research centres to meet scientists at their work. Furthermore, Ocean Literacy activities are key to explain the importance of sustained operations and funding of the ocean observing systems, maintained predominantly by public funds.