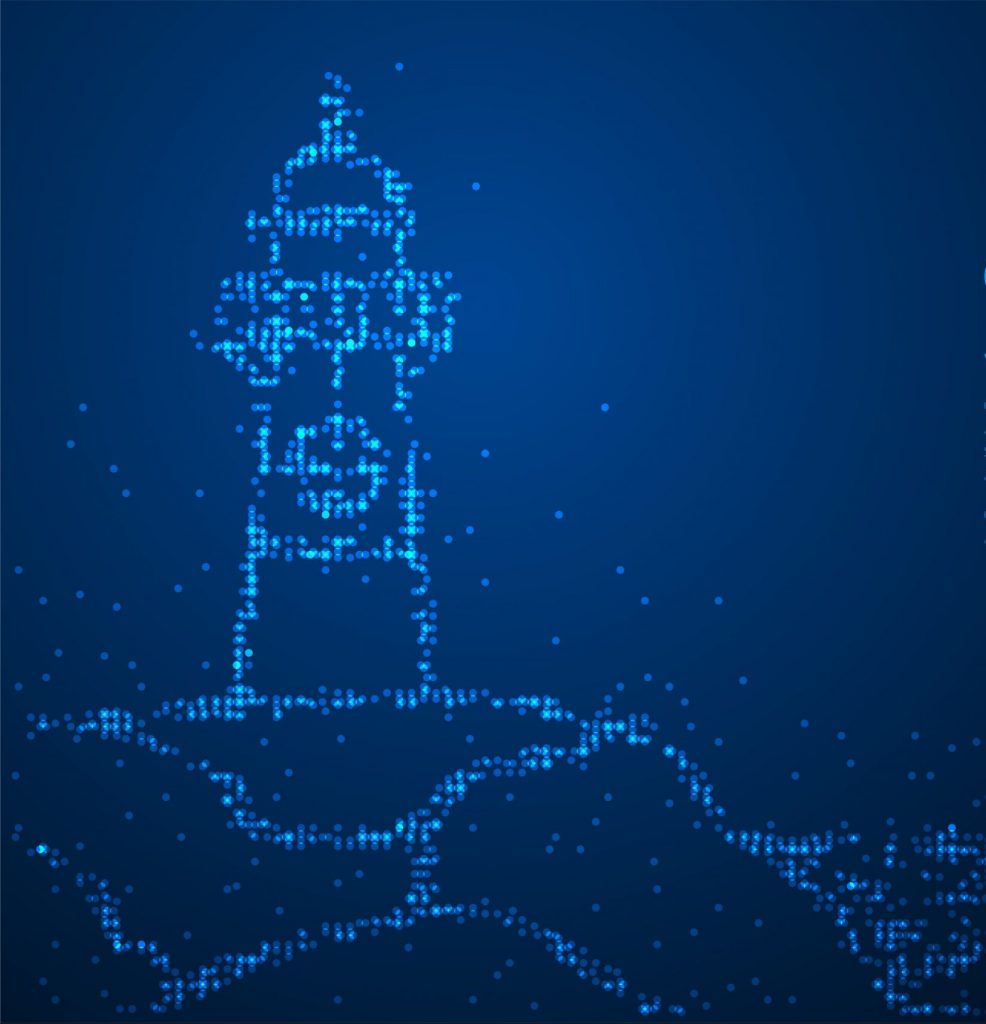 EuroGOOS Data Management, Exchange, and Quality Working Group (DATAMEQ WG) helps improving harmonization and integration of European marine data. DATAMEQ WG works hand in hand with Copernicus Marine Service (CMEMS), SeaDataNet, EMODnet, JERICO Next and AtlantOS. The working group fosters links between real-time and historical data streams and works closely with EuroGOOS Task Teams and ROOS.
Key Objectives
Develop an overall concept for the management of EuroGOOS observation data taking into consideration existing data management systems;
Identify observations required for either in real-time or in delayed mode data;
Propose the most effective ways to make observation data readily available for operational purposes;
Propose mechanisms to ease access to delayed mode observation data in cooperation with National Oceanographic Data Centres (NODCs), keeping aware of the progress in SeaDataNet;
Draft a minimum set of standards for data quality control which is related to observation data collection, processing and exchange procedures.
List of Members
Chair
Thierry Carval, French Research Institute for Exploitation of the Sea (Ifremer), France – incoming chair 
Members
EuroGOOS Regional System representatives:
BOOS and NOOS
Susanne Tamm, Federal Maritime and Hydrographic Agency (BSH), Germany
Johana Linders, Swedish Meteorological and Hydrological Institute (SMHI), Sweden
Fiona Carse, The Meteorological Office (UK Met Office), United Kingdom
Kate Collingridge, Centre for Environment, Fisheries and Aquaculture Science (Cefas), United Kingdom
IBI-ROOS
Marta de Alfonso, Puertos Del Estado, Spain
Julien Mader, Fundación AZTI, Spain
MONGOOS
Leonidas Perivoliotis, Hellenic Centre for Marine Research (HCMR), Greece
Arctic ROOS
Vidar Lien, Arnfinn Morvik, Sjur Ringheim Lid, Institute of Marine Research (IMR), Norway
Black Sea representative:
Veselka Marinova, Bulgarian Academy of Science (IOBAS), Bulgaria
EuroGOOS Task Team representatives:
Tide Gauge 
Begoña Perez, Puertos del Estado, Spain
Andy Matthews, National Oceanographic Centre (NOC), UK
FerryBox 
Jukka Seppala, Sebastian Ehrhart, Finnish Environment Institute (SYKE), Finland
Elizaveta Protsenko, Norwegian Institute for Water Research (NIVA), Norway
Sebastian Ehrhart, Finnish Environment Institute (SYKE), Finland
Gisbert Breitbach, Helmholtz-Zentrum Geesthacht, Germany
Glider 
Victor Turpin, GROOM II (Ocean-OPS), France
HF Radar 
Julien Mader, AZTI, Spain
Fixed Platforms
Alan Berry, Marine Institute (MI), Ireland
Argo
Thierry Carval, French Research Institute for Exploitation of the Sea (Ifremer), France
Other programme representatives:
Gosud/OceanSITES/CMEMS INSTAC
Thierry Carval, Stéphane Tarot, Dominique Obaton, French Research Institute for Exploitation of the Sea (Ifremer), France
RTQC Biology (CMEMS INSTAC, JERICO)
Virginie Racapé, Pokapok, France
Kai Sorensen, NIVA, Norway
SeaDataNet
Dick Schaap and Peter Thijsse, Marine Information Service (MARIS), Netherlands
Simona Simoncelli, National Institute of Geophysics and Volcanology (INGV), Italy
EMODnet (Physics, Ingestion, Chemistry)
Antonio Novellino, ETT, Italy
Patrick Gorringe, SMHI, Sweden 
Alessandra Giorgetti, National Institute of Oceanography and Experimental Geophysics (OGS), Italy
JERICO
Leonidas Perivoliotis, Hellenic Centre for Marine Research (HCMR), Greece
Joaquín Tintoré, Juan Gabriel Fernández, Miguel Charcos Llorens, The Balearic Islands Coastal Ocean Observing and Forecasting System (SOCIB), Spain
ICES
Neil Holdsworth and Hjalte Parner, The International Council for the Exploration of the Sea (ICES), Denmark
EuroGOOS Facilitation
Dina Eparkhina, European Global Ocean Observing System (EuroGOOS) Office, Belgium
Terms of Reference
DATAMEQ Documents