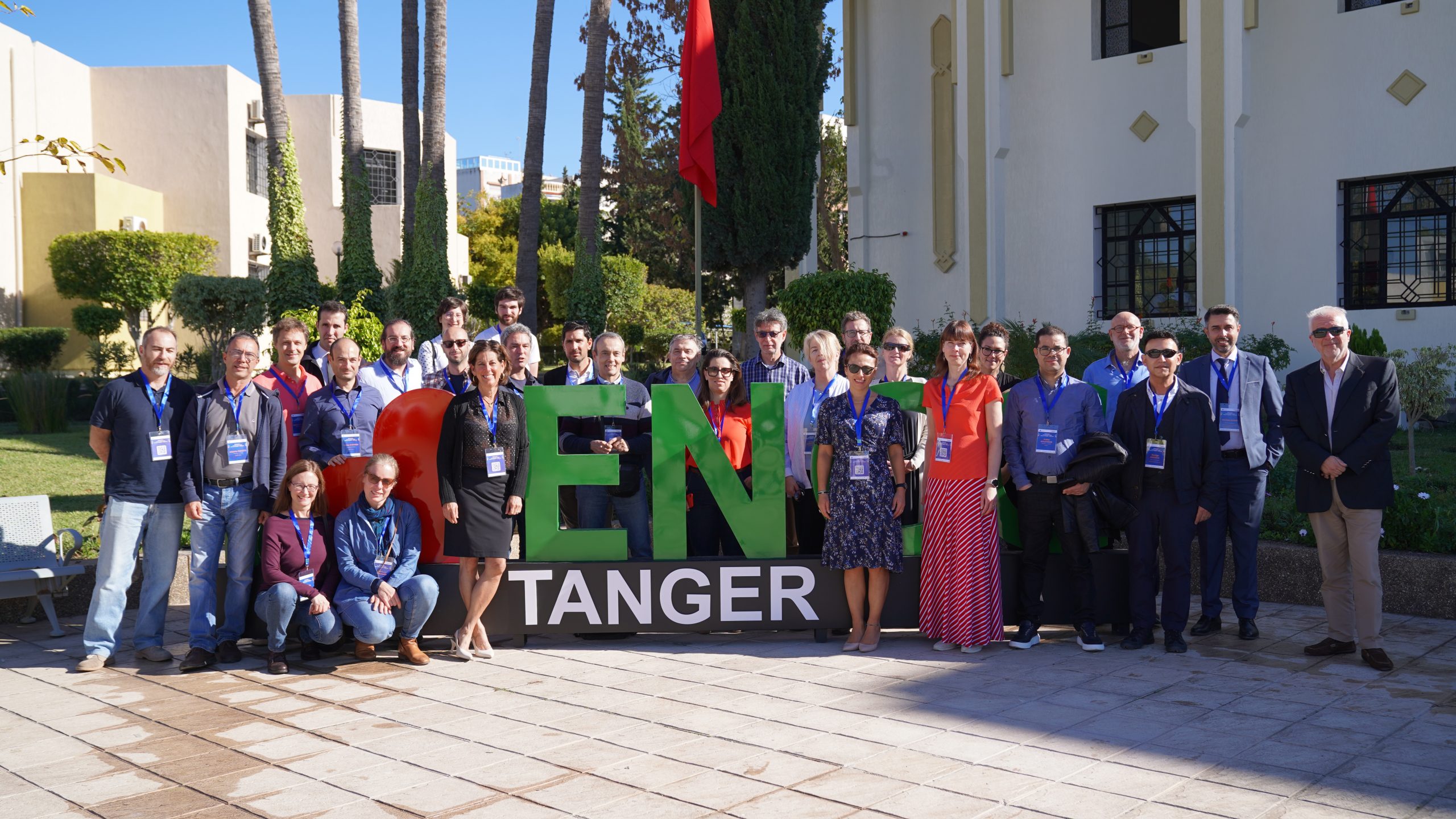 The annual MonGOOS General Assembly and the OceanPrediction DCC Mediterranean and Black Sea Regional Team Workshop were held on 14-16 November, for the first time since the foundation of MonGOOS, in an African country (Tangier – Morocco), kindly hosted by Abdelmalek Essaâdi University.
The main objective of this workshop was to provide a comprehensive overview of the current state of the art of forecasting capabilities and applications for the Mediterranean Sea, in order to identify gaps and ways forward.
As part of MonGOOS' vision to share knowledge, this year they co-hosted a session with researchers from the SEAMLESS project that provided students, early career scientists, and experienced participants with hands-on training on data assimilation in marine biogeochemistry using the "Ensemble Assimilation Tool" developed by the project for the Mediterranean Sea.